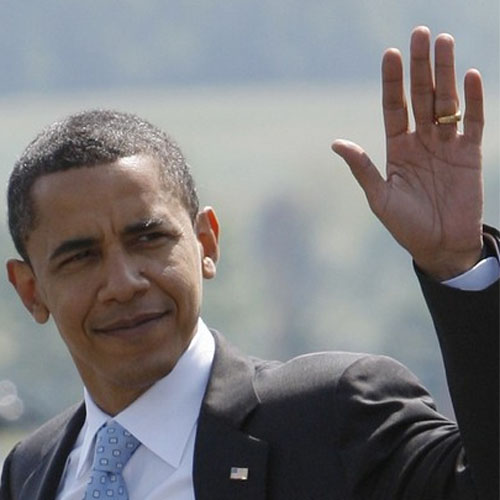 No, I didn't get advice from this guy. The people at the White House told me to check back…in eight years.
Before I left Charlottesville someone told me: "You have to visit my friend's studio if you're in DC." They were very specific. "It's on yada yada New York Ave, can't miss it, tell them I sent you!"
This happened a lot on the journey. At times I felt like a baton, passed from one person to the next in a giant lap around America. And it was a great way to travel.
Only when I parked and walked to the yada yada block of New York, there was no studio. There was a church on the corner, an apartment building in the center, and not much in between. It wasn't the best neighborhood. I did find one unmarked door – and opened it, of course—but there was the church's choir practicing inside. They stopped, straight out of a movie, and stared as if to say: "I don't know what door you're looking for, white boy, but this ain't it."
There were only three times during the entire journey when I thought: "Stuff this, I wanna go home." The first was when I thought I hadn't put enough postage on all the cards, and nearly had a nervous breakdown in South Dakota. The second was when my brother gave me faulty directions and I drove circles around Austin at 3am, looking to make a right turn that didn't exist…and that was after driving 12 hours from west Texas. The third was searching for this non-existent studio in Washington DC. I was so close…I could just go home, right?
I kept walking until I came into a more gentrified-looking district, and found a coffee shop. The video picks up there.
UNBELIEVABLE. (And a pretty good piece of advice, don't you think?)
Special thanks to Rosemary at Touchstone Gallery, and everyone at the Torpedo Factory who talked to me even though I was drenched and half-delirious.
---