Before diving into the card making, we encourage everyone to dust off the old photo album (or digital equivalent) and reflect a little bit on where you've been, where you come from, what you've struggled with, what you've accomplished, the people who've come...
Read More
Since this whole journey began with a story, I thought it'd be fitting to end with one. I thought up this fable on the road and wrote it the afternoon I got back. Thanks to everyone for your kindness, generosity, and wisdom. I never felt alone out there.

Handful...
Read More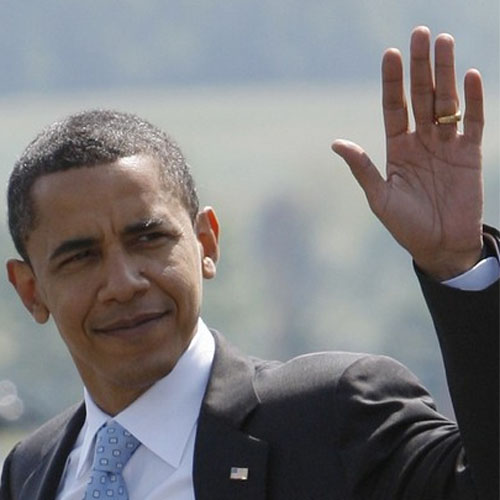 No, I didn't get advice from this guy. The people at the White House told me to check back...in eight years....
Read More
The "Community Chalkboard" in Charlottesville, Virginia. Every morning...
Read More
I stumbled upon these two guys hanging in a park in Carrboro, North Carolina....
Read More